Unlock the potential of Email Communication:
TopHat delivers email marketing campaigns that get results because we bring more than flat, boring print to the table. Your TopHat campaign can include interractive links, forms, surveys, YouTube links and more to gather valuable data and let you know who responded and who's interested.
And we do it all. Our graphic designers can create your email; our techs send and track the campaign then immediately give you on-line, real-time tracking reports. Yes, we know there are ways to send very inexpensive email campaigns with some interactive tools... but do you really have the time, ability and inclination to build you own campaign? We think you should do what you do best, and we'll run your email marketing campaigns. the price is right.
We can do something as simple as send a new product announcement to your customers.
Or, send a service reminder WITH a link to service scheduling and automatically send an email confirmation.
Or... send a 2,3,4,or 5 level campaign that automatically sends more information on links clicked by responders, and gives you a list of nice, warm leads to call!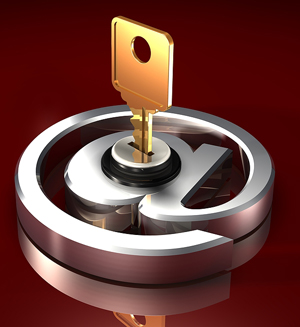 All our email solutions are built to be your solutions. Tell us what you need - and we'll build it! Click Here to schedule an almost-no-pressure conversation about email marketing the way it should be done and pricing.
Email Solutions that Save Money:
Anything you're currently mailing, we can email... and save you the postage and printing.
newsletters
account statements
new customer welcome information
One of our clients saved over $70,000.00 in printing and postage in just the last six months of 2010 with TopHat's Email Solutions.
Click Here and we'll be in touch to talk about Email Solutions and saving money for your company.